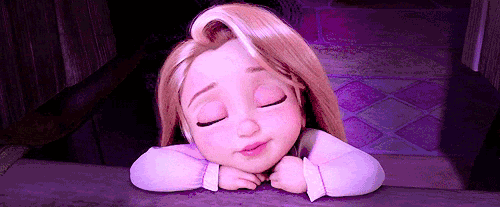 Are you excited as I am for these new books that are coming out from Kiera Cass and Sarah J. Maas next year? These covers that I am going to share with you will automatically bring you to your Goodreads account and add them to your TBR list. ( Which in my case, my never ending list of books that I plan to read but, will possibly never get to!) If you can't contain your feels, just scroll down and get your eyes ready for the covers that will blind you with their beautifulness...
.
.
.
.
.
.
Right now, I cannot contain my feels waiting for these books. *Screams and rolls around from looking at these covers*
.
.
.
Here I present to you the stars (in my eyes!) I see tonight:
1. The Heir by Kiera Cass
Twenty years ago, America Singer entered the Selection and won Prince Maxon's heart. Now the time has come for Princess Eadlyn to hold a Selection of her own. Eadlyn doesn't expect her Selection to be anything like her parents' fairy-tale love story. But as the competition begins, she may discover that finding her own happily ever after isn't as impossible as she always thought.
2. A Court of Thorns and Roses by Sarah J. Maas
When 19-year-old huntress Feyre kills a wolf in the woods, a beast-like creature arrives to demand retribution for it. Dragged to a treacherous magical land she only knows about from legends, Feyre discovers that her captor is not an animal, but Tamlin—one of the lethal, immortal faeries who once ruled their world.
As she dwells on his estate, her feelings for Tamlin transform from icy hostility into a fiery passion that burns through every lie and warning she's been told about the beautiful, dangerous world of the Fae. But an ancient, wicked shadow over the faerie lands is growing, and Feyre must find a way to stop it ... or doom Tamlin—and his world—forever.
I am absolutely speechless about how beautiful these covers are. Especially the synopsis of both books just is so interesting! Like who can not be fangirling at the synopsis of The Heir which continues the Selection from the point of views from America's and Maxon's children? Plus, what about Ms. Maas's new book series based on the classic fairytale of Beauty and the Beast? No words can describe how much I am anticipating to read these books next year. Look out for May 5, 2015 since these star brite novels will be released!
Always looking for the star,